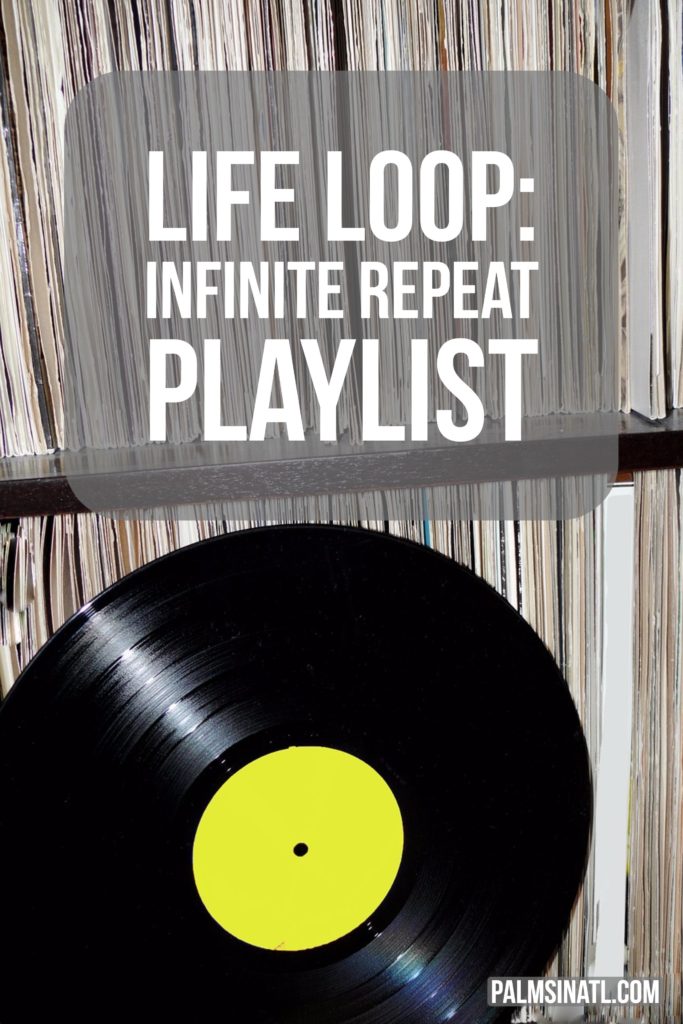 What's your favorite song?  Who's your favorite band? Those are two pretty common questions and I'm the person that usually cops out with the I l like everything or the in what genre are we talking about response.  So this blog post was pretty difficult to write because I had to choose – there was no copping out. The prompt that inspired this post was: if you only had 10 songs to listen to for the rest of your life what would you choose? Yup, 10 songs for forever. I have a hard time choosing what I want for breakfast every morning, but anyways here I go:
Life Loop: Infinite Repeat Playlist
From the very first guitar chord, I get chills and then something happens: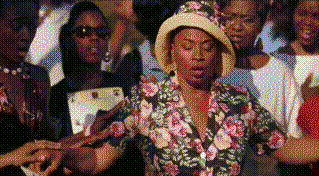 I know John Mayer gives off a douchy vibe, but once that guitar is in his hands and he makes starts making those strange faces you can't deny how amazing he is.
Gravity…is working against me.
This one was difficult. I love Amy and her voice is chilling.  There really isn't a bad choice, but I decided to go with a little more unknown Amy jam that really shows what a musical genius she was. For the record, I could really put the whole Back to Black album on here and be happy.  Queen Amy is everything. Plus I have this dream in my head that one day I'll be able to carry a tune and I'll belt this out to a crush.
I'll be good to him, I'll bring joy to him
Yes, I just called Amy the Queen, but Lauryn is the original. There's rumors of a new Lauryn Hill album and I'm holding my breath in anticipation. Almost everyone can relate to having that person in your life that's not good for you, but you can't seem to move on from. Lauryn puts all of that pain and confusion into this song and slays. Speaking of the Miseducation of Lauryn Hill – our friend Sheriden has a fantastic post about some of  her other songs that educated us.
Tell me, who I have to be / To get some reciprocity 
Who is this Allen Stone, you ask? He's got a lot of Stevie Wonder, with a little Justin Timberlake falsetto, but it comes from this long, curly haired hippie with glasses. He puts on an amazing live show. I also got to meet him last week, so obviously he had to make the list.

Papa said, "Son, it's the land of the free" / As he broke his back trying to make ends meet
Gavin DeGraw – More Than Anyone

Blame One Tree Hill, but I've been obsessed with Gavin DeGraw since I heard I Don't Want To Be in the opening credits and I loved that he performed it in the final episode. He puts on an amazing live show and his cover of A Change Is Gonna Come makes me feel all the feels: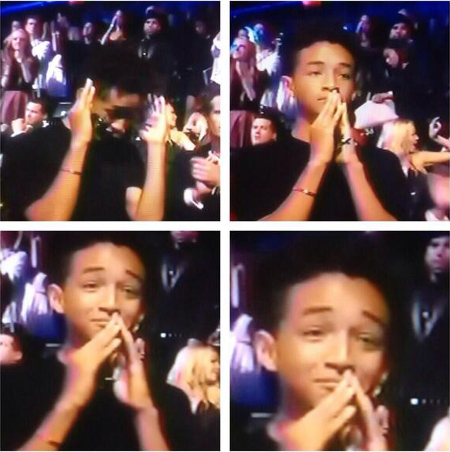 And when I kiss your soul, your body'll be free
 Whitney Houston – I Wanna Dance With Somebody
If I only have ten songs to listen to the rest of my life I'm going to need a few songs to dance to so along with Whitney, I'd have to add Michael Jackson and of course Beyonce.
MICHAEL JACKSON – Don't Stop 'Til You Get Enough
What's a list without Michael Jackson…
Keep on with the force don't stop
I mean I've finally perfected Bey's booty bounce so it has to go on my life loop!
If you ain't there ain't nobody else to impress
Yup, they made the list. I'm not ashamed. However, I changed my one BSB pick 20 times before this post was finalized. They've got so much good stuff to choose from. I stayed away from their more heavy pop songs and stayed true to this more soulful life loop playlist and picked one of my favorites from the Black and Blue album.
I know that we have had some times / That we can't forget the struggle
For the final spot I knew I had to have a 90s R&B jam, but I struggled with which one. I put three in a beanie (literally) and drew:
Boyz II Men – End of the Road
I mean hello 90s:

Will you love me again like you loved me before
If you could only listen to ten songs for the rest of your life  what would you pick? Tell me your Life Loop Playlist in the comments below.