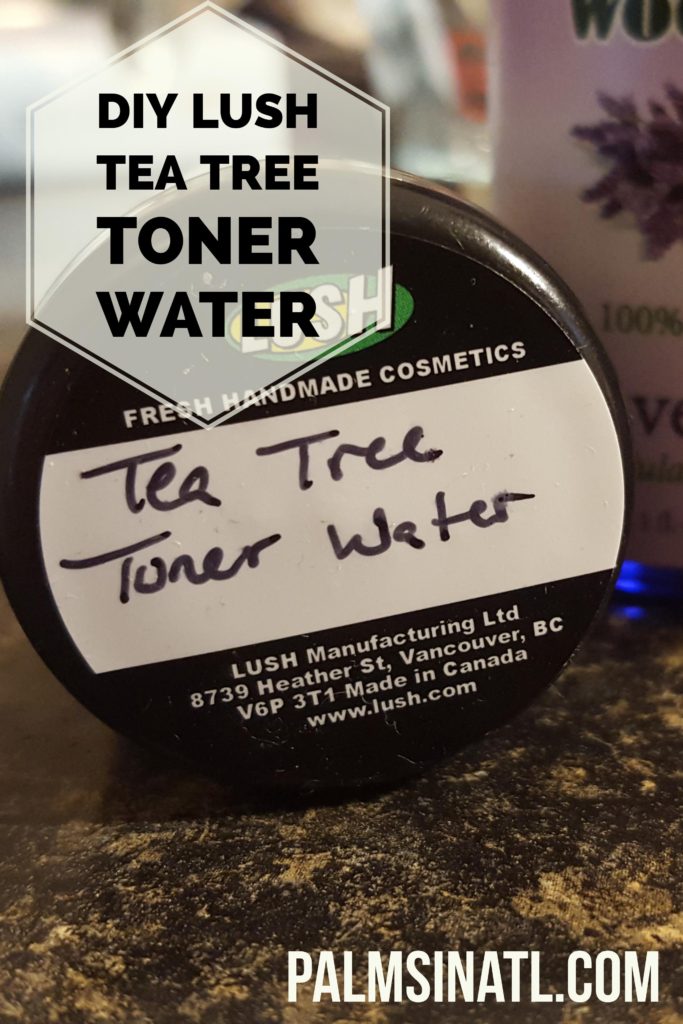 In my winter beauty faves vlog, I mentioned that I had gotten a sample of the LUSH Tea Tree Toner Water. I loved this toner, but even in my vlog I realized that this was something that I could probably make at home. So instead of spending $22.95 on this natural toner I decided to give making a DIY Lush Tea Tree Toner Water a try.
Materials
Bottle (I used an old NYX Matte Setting Spray bottle)
Filtered Water
Tea Tree Oil
OPTIONAL
Essential Oil (Juniper Berry, Lavender, Lemongrass, or Rosehip)
FYI – LUSH's official list of ingredients for this product are: Tea Tree Water, Grapefruit Water, Juniperberry Water, Limonene, Perfume, and Methylparaben.
DIY LUSH Tea Tree Toner Water
1. Fill your bottle with water. (For my little bottle I used ~1/3 cups of water.)
2. For every 25ml add 10 drops of tea tree oil and 5 drops of the essential oil. (So that was 20 drops of tea tree oil and 10 drops of lavender oil for me.)
3. Shake the toner well before each and every use.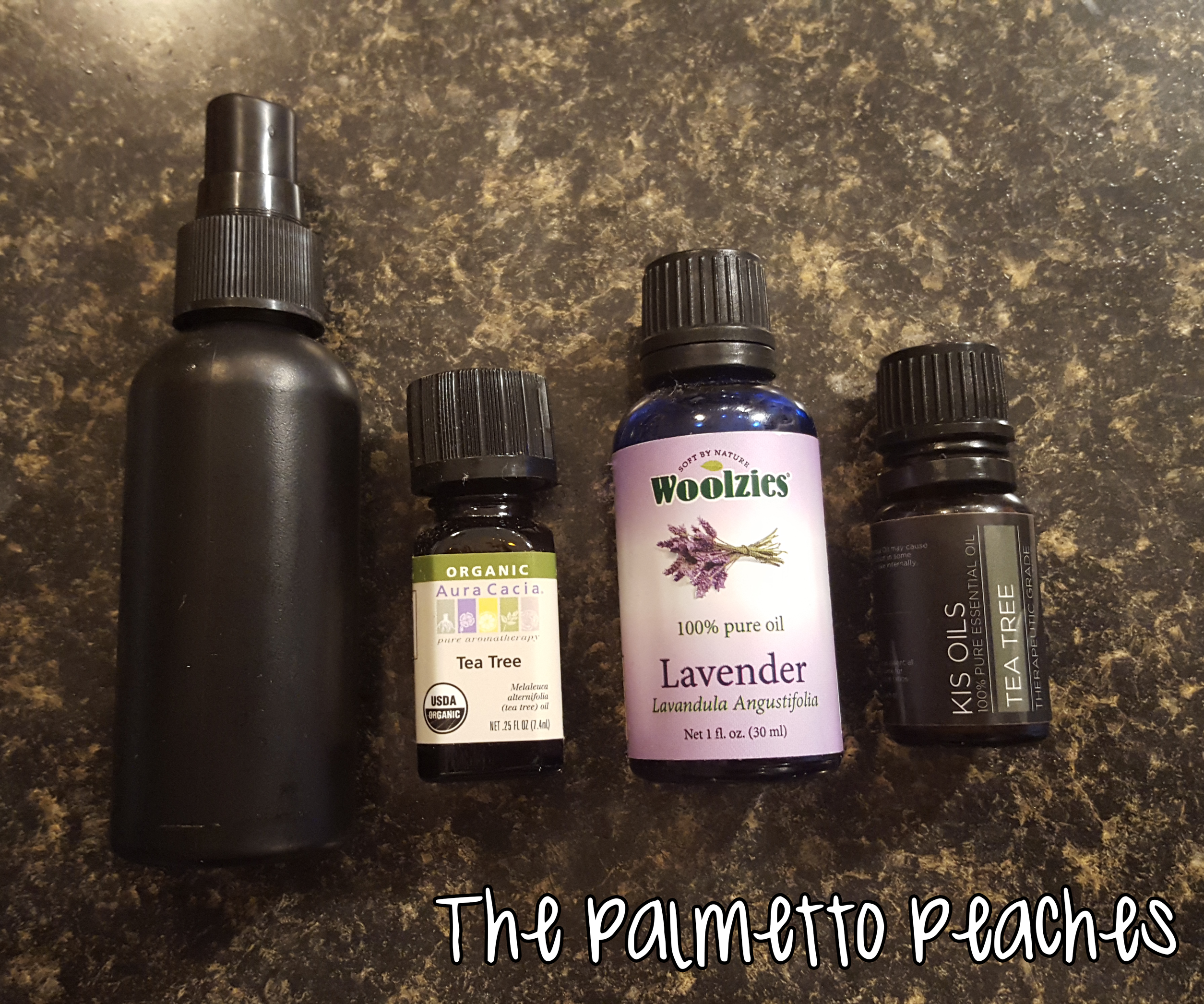 Yesss that's it. Super easy right? If you really want to get an even closer dupe you can order just ordered the other essential oils that are in Lush's Tea Tree Toner Water –  grapefruit and juniper berry.
Toner 101
Toners shrink pores, gives your skin pH balance, moisturizes, refreshes your skin and will remove any makeup (or sunscreen) residue left on your skin after cleansing. Tea tree oil toners are great for treating spots and even acne as it has antibacterial, antiseptic, and antimicrobal properties. I choose to add lavender as my essential oil because 1) I had some on-hand  2) I needed something to balance out the very strong scent of the tear tree oil 3) it smells amazing 4) it helps you relax and your body adapt to stress  and 5)helps regenerate skin cells.
If you give this beauty DIY a try, please let me know.