"Are you
Indigo

?"

He looked at me over his glasses.

"Did you do this as a child?" He continued to flip through the pages.

I replied with a question and confused grin, "Kind of?"

"I can tell."
Is it because the character has hair like mine? Were the words on those pages that convincing?
Many moons ago, I wrote a children's story for my 6th grade creative writing assignment. To compliment my obsession with Mariah Carey, I wrote about the rainbow. During this pre-teen stage, most of my peers were writing about their family vacations and first kisses. Nope, not I.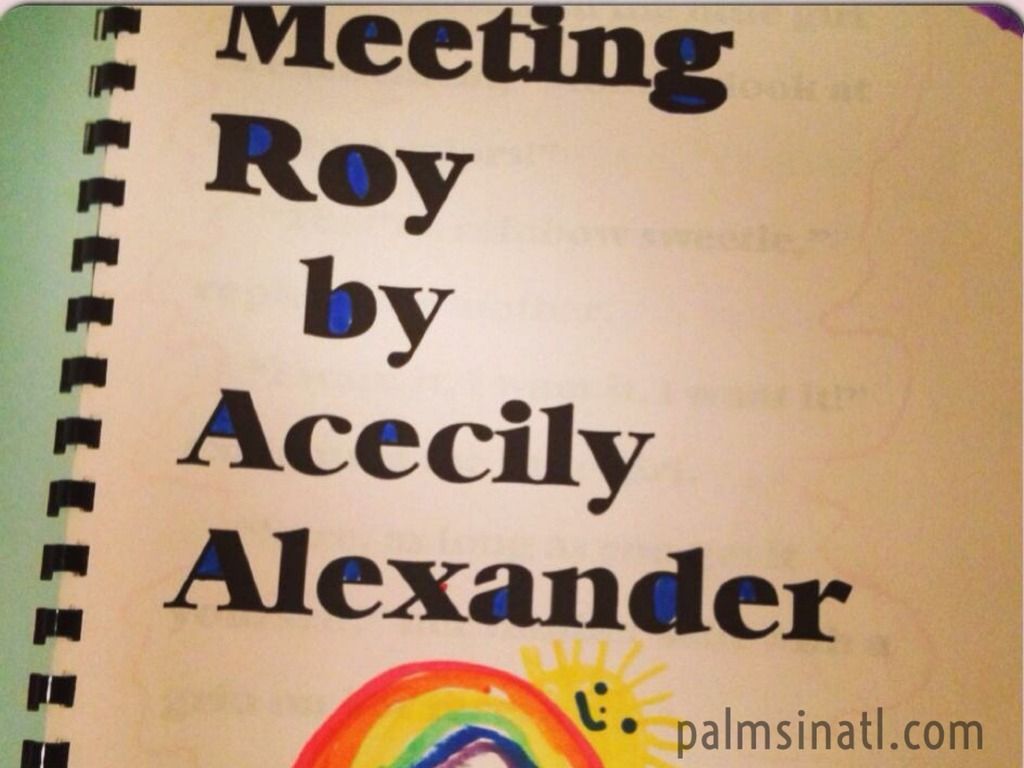 My story, 'Meeting Roy' was about a young girl (whose name I'm almost certain was Mariah) running away from home. With a little help from her friend Roy G. Biv, (the rainbow) she realized how lucky she was. FYI for anyone who slept through elementary school ROY G. BIV stands for:
Red
Orange
Yellow
Green
Blue
Indigo
Violet
…the colors of the rainbow!
Thanks to the amazing humans of Enough Pie, and a woman who I'm sure is one of my Fairy Writing Mothers–I wrote another children's story! Not just any story–one that was published as a coloring book!
'Finding Indigo' is the story of a cool kid, with a cool name, who's having a bad day after realizing she doesn't have new clothes to wear on picture day. With the help of her godmother and a little magic, Indigo learns a few lessons about nature and herself! She's named after the indigo plant that makes the beautiful blue dye responsible for the jorts you're probably rocking right now. Artists, including ones in Charleston, the Holy City, grow and dye with indigo.
So here I am, 10 years after publishing my first book and SIXTEEN years after my first children's story, with a coloring book…about indigo! But not the 6th color in the rainbow indigo that was mentioned in my first children's story; the magical indigo plant that I just learned about.
What did I notice while writing this post? 'Meeting Roy' and 'Finding Indigo' have the same plot. Naive, semi-selfish kids, possibly battling Middle Child Syndrome, get a lesson in gratitude. Even the titles are similar, and I didn't even come up with the 'Finding Indigo'. Was I the sensitive little girl who worries about the wrong things, gets in her feelings when life doesn't go her way, and then learns a lesson with the help of a wise adult and magic? I might be.
Time for a Conversation with Ace!
Did you write stories when you were a kid? Was it based on an experience you had, or completely random?