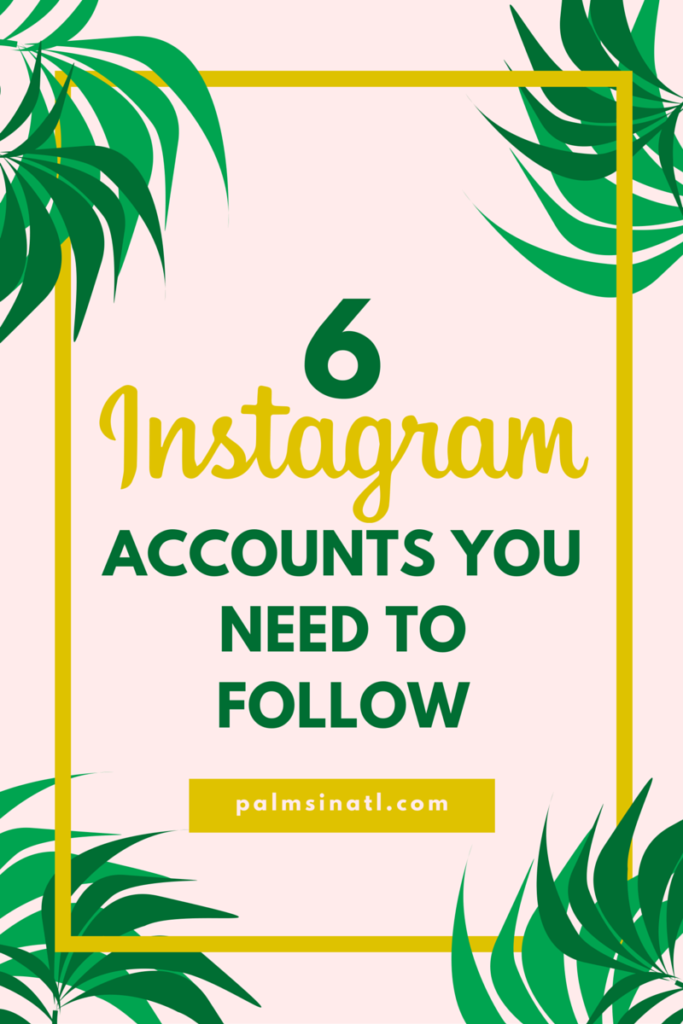 Like all good things, too much of Instagram can get messy. But when you're following the right people, Instagram is good for the soul. Aside from tagging your friends in the "that's us" memes and screenshots of the exact texts you sent last night–some Instagram accounts make a sore thumb worth it.
Warning: these ladies might put your selfies and brunch plates to shame.
6 Instagram Accounts
 You Need to Follow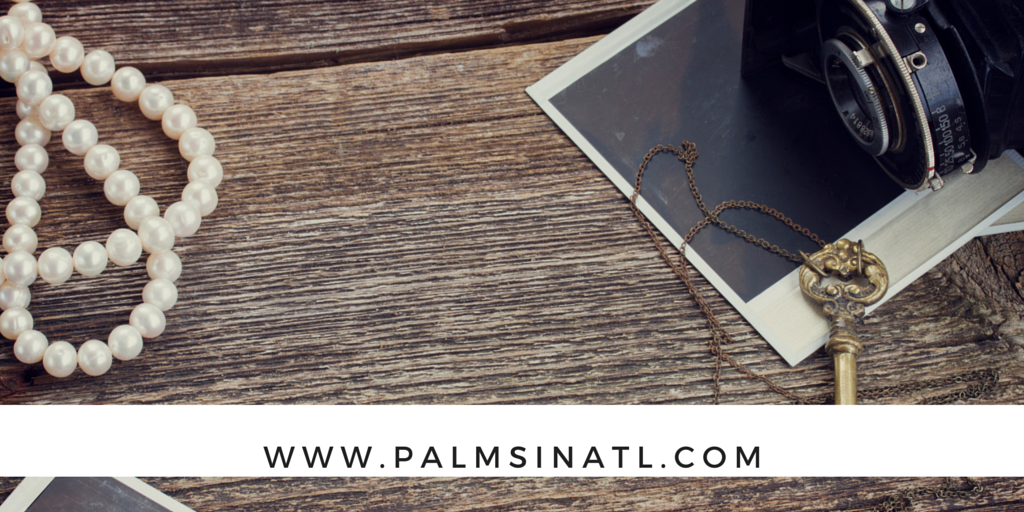 Insta-Wanderlust
Kimee is my cousin and spirit animal. She's not listed first because we're related. Search the hashtag #TravelWithKimee on Instagram, and see for yourself. You'll leave hungry or ready to begin the search for your next vacation.
That one time she made a wall look cool.
Or that time one time I almost broke my phone when this picture popped up on my feed.
Or this casual photo in front of the Great Pyramid.
Insta-Besties
I love afros and alcohol, so naturally, I love Johnny and Taneka. I can't imagine life without a boozy bestie. (Or just a bestie to go on sober adventures with, for you non-drinkers.)
Who doesn't love a pair of sister-friends?

…who doesn't love a pair of sister-friends who work and play together?
…who doesn't love a pair of sister-friends who work and play together with delicious cocktails?
Insta-Godmother
I came to Alex's account because I kept seeing her quotes reposted everywhere, but I stayed because her name is Alexandra and her pictures were poppin'.
…her mini makes my ovaries do the wobble.
…her quotes are real #LifeGoals.
…and well, this.
Insta-Me in my head
A chakra-balancing activist after my own heart.
I'm (still) listening to this book on Audible.

I live for a good, spiritual self-help quote and picture combo.
She's the 2 things I try to be: spiritual + social.
Insta-Woke
…and it's not because she's Bae-Yoncé's sister. Solange used to annoy me. I didn't know 1 "little known fact" about her, but she had the fame I wanted as a jealous middle schooler. Now I'm convinced she's one of my soulmates.
Her love for New Orleans feeds my love for New Orleans.
tHis famous #blackgirlmagic post.

Her growth is magical and admirable.
Are you following any of these dope women on Instagram? Who are your favorite people to follow?