It's no secret that the Palmetto Peaches love fall. New sweatshirts to wear, new cocktails to taste and new TV shows to watch. As if our DVR isn't already full with Paw Patrol and Real Housewives episodes, I've added more to the recording list. Here are 5 (plus a few extras) I fell in love with this season.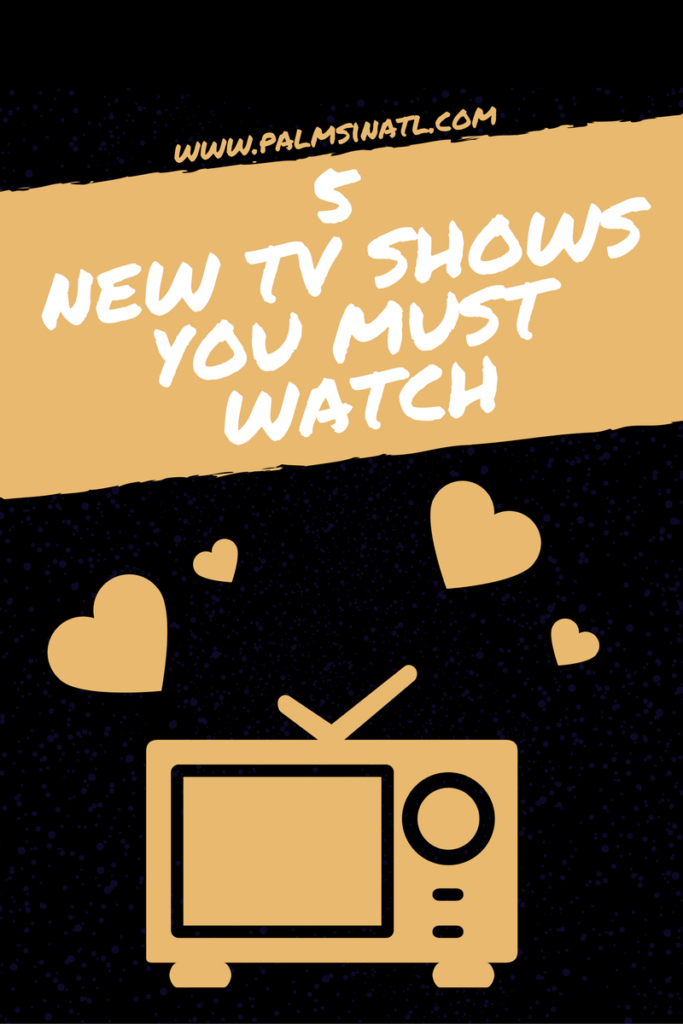 New TV Shows You Must Watch
Atlanta – series ended Nov. 1st (FX)
It takes talented people to add humor to everyday issues without being completely disrespectful–but Donald Glover and the Atlanta cast/staff did just that. Atlanta (the city) is to rising rappers as Los Angeles is to rising actors, or anyone with the dream of making it in Hollywood. So watching the storyline unfold was both nostalgic and hilarious. FYI: Paper Boi (Brian Tyree Henry) is my favorite.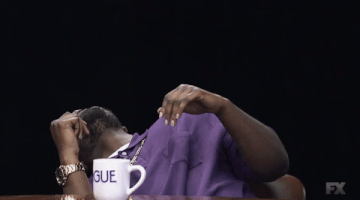 Queen Sugar – Wednesdays @ 10 p.m. EST (OWN)
Anything that comes from the minds Oprah and Ava Duveray is gold. New Orleans holds a special place in my heart, and it's not because of Bourbon St. (well not all because of Bourbon St.) I think it's the culture; and Queen Sugar is about family, culture and a little bit of drama. I lied, there's a lot of drama.
This is Us – Tuesdays @ 9 p.m. EST (NBC)
So many feels, y'all. The commercial for this show was too great for it to not be amazing. I was not emotionally prepared for the plot twist in the first episode. If you're a sucker for stories where everyone is connected, and want to shed a few tears, watch!
Pitch – Thursdays @ 9 p.m. EST (FOX)
Scandal returns in January, so Pitch airs at the perfect time. Ginny Baker (Kylie Bunbury) is the first woman to play in the MLB. No pressure. The show follows her journey of proving she deserves a spot in the league, while bringing to light the sacrifices she and her family made to help get her there.
Better Things – Thursdays @ 10 p.m. EST (FX)
Sam Fox (Pamela Adlon) is an actress and single mother of three girls: Max, Frankie and Duke. HOW AWESOME ARE THOSE NAMES?! The relationship she has with her kids or her own mother isn't an "ideal" one, and that's what stole my heart. Bonus: Adlon's animated voice reminds me of cartoons from my childhood.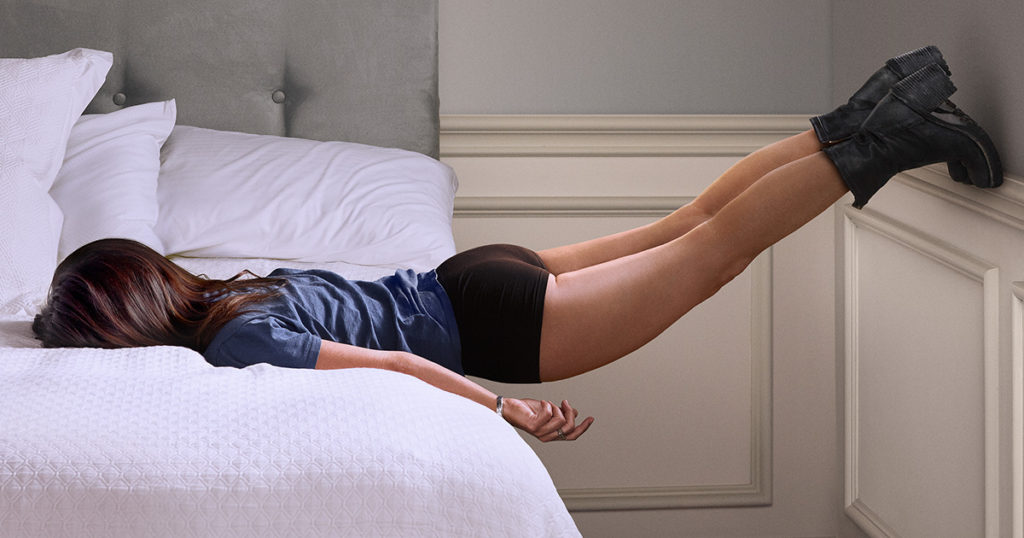 Thursday is a big night for television–which is another reason the DVR is 98% full. I didn't list every show I fell in love with this fall, but some of them are on Donni's list of fall premieres.
Shows I Binged Watched That You Must Watch
Luke Cage (Netflix): If you love Marvel or modern day superheroes, watch this. If you're racist, don't watch this.
Good Girls Revolt (Amazon): Women fighting for equality + women writers = YAAAS.
Rosewood (FOX): Not a new show, but I had to watch season 1 to prepare for season 2. Morris Chestnut has been serving eye candy realness to me since the 90s.
Do you watch any of these shows? What new shows are on your must-watch list? Comment below or tweet me!