29 / Twenty-Fine / 21 + 8… whatever you want to call it, will go down as one of my favorite years. July 19th marked the halfway mark of the last year of my 20s. If you've been around since January, you know my birthday hashtag was #TwentyWineSavage, and this year has indeed been the year of the savage.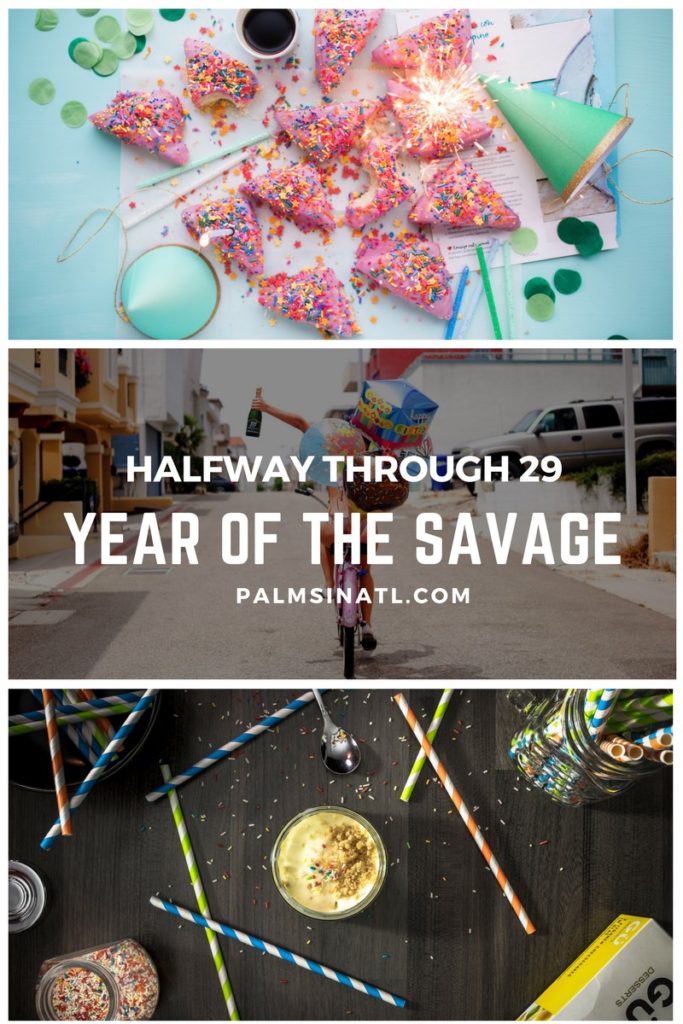 Halfway Through 29: Year of the Savage
I've Learned that…
The smallest gesture can have the biggest impact. About a week ago at work, I waited on 2 men. They were my last table of the night, which means if they would close out and go home, so could I. Instead of rushing or being short, I gave the same ol' Ace service. After about 2 hours, the older gentlemen complimented me on my smile and service. It turns out he came out to his son 5 years ago, and it put a strain on their relationship.
Rumple Minze is not my friend. If I have more than 2 of them, it's going to a night fam. That's all that needs to be said about that.
Not to apologize for the brightness of my light. The only thing worse than constantly bragging about your accomplishments, is not acknowledging them at all. Everyone deserves to get their flowers while they're here. Don't be afraid to be proud of yourself or stand-up for your beliefs, because how you think it will make others feel.
What I've Done
Executed my arts summer camp. My first adventure with the Arts Center of Engagement (A.C.E) was a success! We went to an art gallery, painted self-portraits, recorded a song and even made a music video! The support from my friends, family and community means the world to me; and I'm excited to share what A.C.E has in store with them.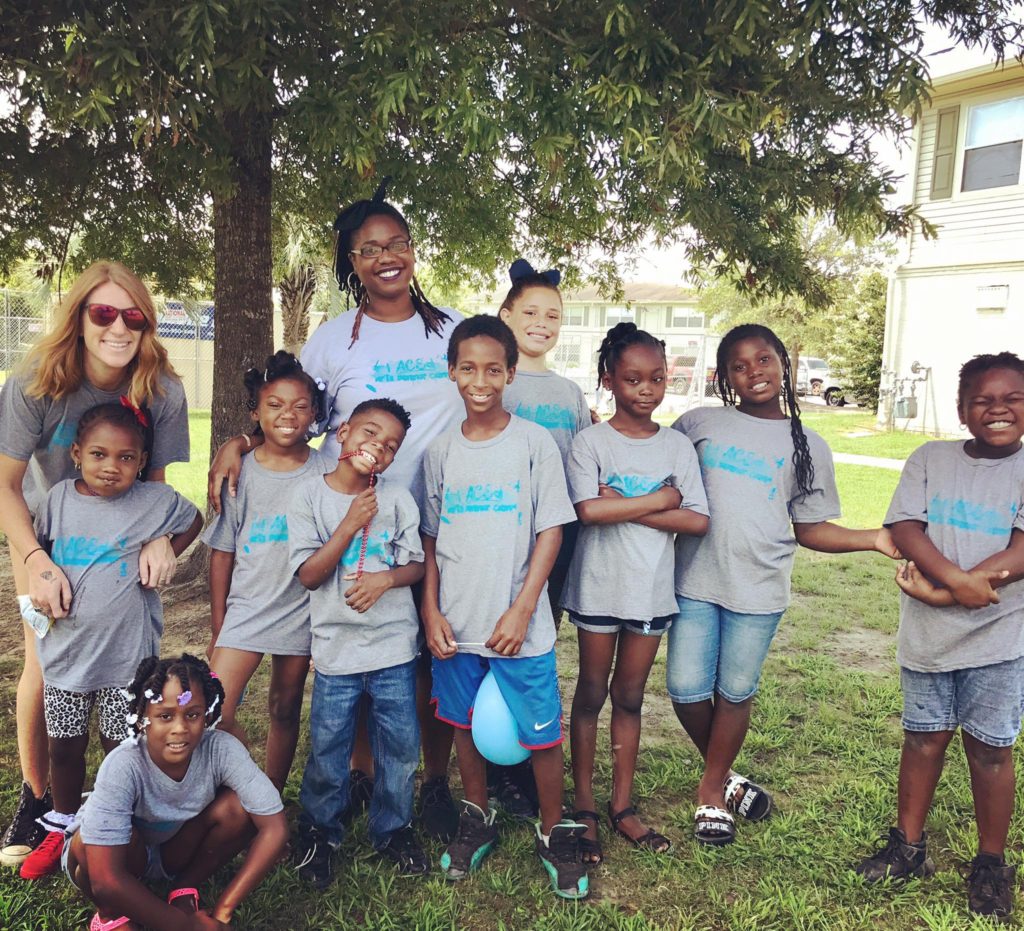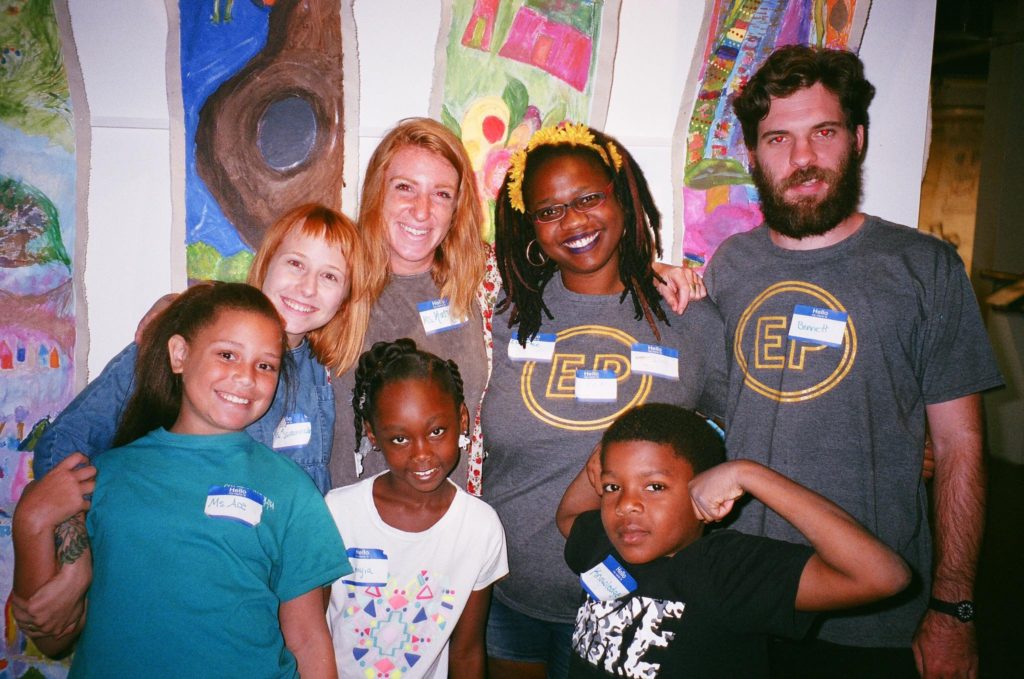 Supported local businesses and organizations. As much as I shouldn't be spending any money, when I do spend it's usually at local businesses. My camp also allowed me to connect with local artists and community leaders.
Made the best memories with people I didn't even know last year. Watching the sunrise, litty lunches, short day trips to Savannah – the list goes on and on. Even though our #BestLifeSummer17 will end soon, the adventures will continue throughout year 29 and beyond.
How is this year treating you so far? What have you learned and/or done?