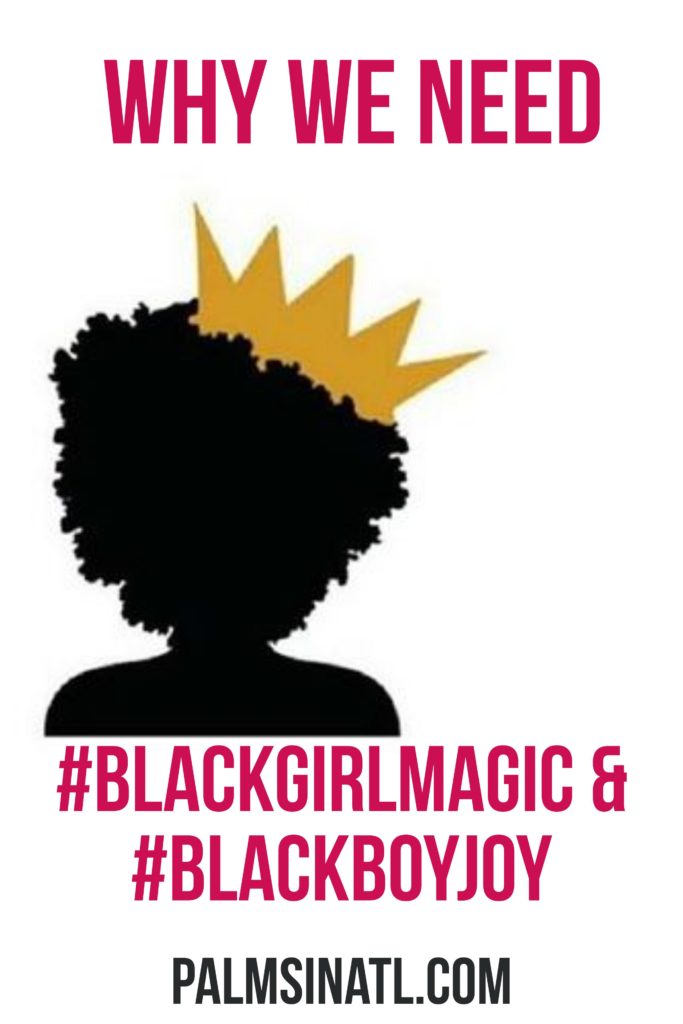 Scrolling through Facebook I stumbled upon the cutest video ever posted on the Because of Them We Can page.
Surprised my little brother today and flew to Ohio pic.twitter.com/1i3NoWFOa9

— buttah (@_longliveaj) March 14, 2017
I should have just moved on, but instead I read the comments. You never read the comments.
Is there a specific need to call this "Black boy joy"? I think a more appropriate title would be simply "Boy joy". Someone from any race would be happy to see someone after being away. The person who captioned this must be trying force segregation.

Yeah, I don't understand the difference between Black boy joy or white boy joy after not seeing a loved one for a significant amount of time.

This is awesome I agree. However are we going to label emotions by color now also ? Isn't joy and other emotions the same in all races? Stop the labels !!!!

"Black boy joy" title was unnecessary. Creating animosity for no reason.
Actual footage of me reading the comments:

To be fair many people backtracked after being educated about the hashtag, but a lot of people didn't. I didn't understand why the first extinct was to try to criticize something so positive. However, I remembered the first time I wore a my Magical Black Girl shirt and was "lectured" in Starbucks. (More on that later.)
Why We Need #BlackGirlMagic & #BlackBoyJoy
Just in case we're not all on the same page, let's break down these hashtags quickly.
#BlackGirlMagic
#BlackGirlMagic is a concept and movement created to celebrate the beauty, power and resilience of black girls and women and to congratulate them on their accomplishments.
#BlackBoyJoy
The Root writer Danielle Young has the best definition of #BlackBoyJoy I've seen:
It [the hashtag] also shows that black boys and men, who despite life or its challenges, still possess the jovial spirit that you can identify in carefree black boys, that enables them to spread infectious joy and happiness through their smile, their outlook, their confidence or simply their presence. It doesn't minimize the men by saying they have Black Boy Joy. They've just managed to retain what we hope none of our boys lose as they get older – joy.