Confession: I spend an unusual amount of time watching family and beauty bloggers on YouTube. It's like my second Netflix. I look forward to my favorite ladies' Get Ready With Me and monthly favorites videos.  It's becoming a problem, but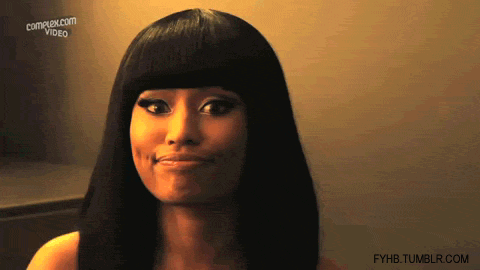 I like what I like.
I by no means think of myself as a beauty expert or a beauty blogger, but I thought it would be cool to do do an unboxing video for you guys.  I recently signed up for a Julep Maven box and was gifted a Birchbox subscription and it's been on my to-do list to record and upload these for awhile and I've finally completed one.
May Beauty Subscriptions Unboxing
 Check out the video below to watch me unbox my April Julep Maven Box and the Mad Men inspired Birchbox.
For those of you subscription box lovers out there tell me which are your favorites. Are you a Birchbox fan? Ipsy fan? Also, I'd love to hear who your favorite YouTube beauty vloggers are. Leave me a comment or tweet me at @donnicakelsey.