Happy Fourth of July, everyone!! I'm sure your day will likely include BBQs, fireworks, (and beer) today, so I've pulled together a patriotic playlist that will please lovers of rock, rap, pop or country.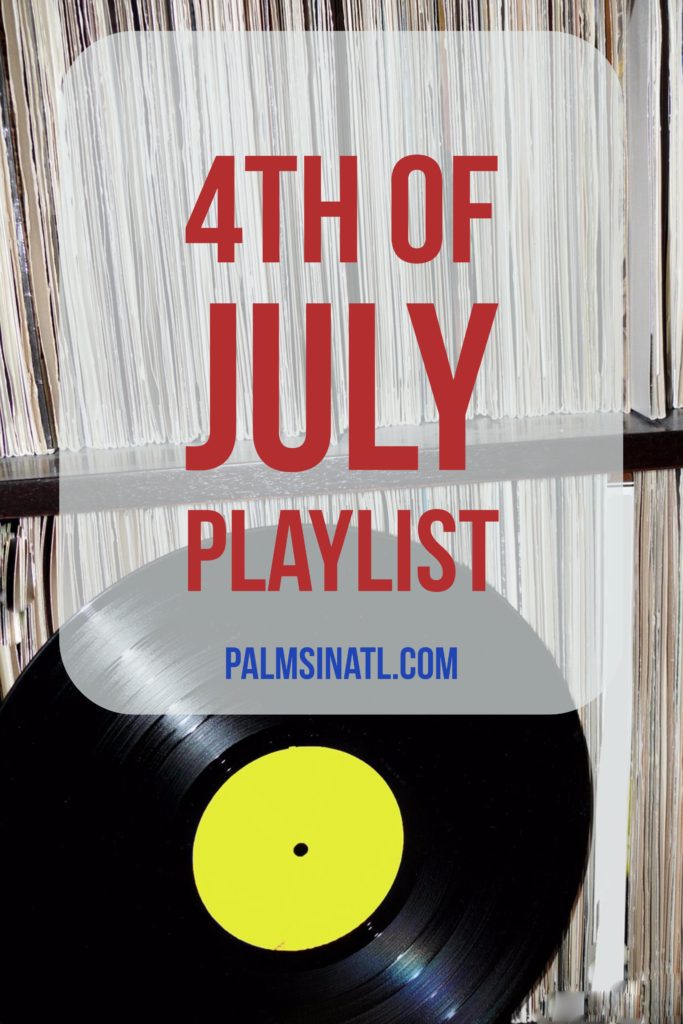 4th of July Playlist
Party in the U.S.A. x Miley Cyrus
 Save A Horse (Ride A Cowboy) x Big & Rich
Crazy in Love x Beyonce
I Love It (feat. Charli XCX) x Icona Pop
Empire State of Mind x Jay-Z & Alicia Keys
American Woman x Lenny Kravitz
American Kids x Kenny Chesney
American Idiot x Green Day
Firework x Katy Perry
American Boy x Estelle
Cruise feat. Nelly x Florida Georgia Line
Talk A Walk x Passion Pit
Brown Eyed Girl x Van Morrison
Made in America x JayZ and Kanye West
Living In America x James Brown
Country Girl (Shake It For Me) x Luke Bryan
We Can't Stop x Miley Cyrus
Wagon Wheel x Darius Rucker
Sweet Caroline x Neil Diamond
Fourth of July x Mariah Carey
Fourth of July x Fall Out Boy
Also for all of those people headed to a cookout where your uncle/dad/ whoever is manning the grill is wearing these: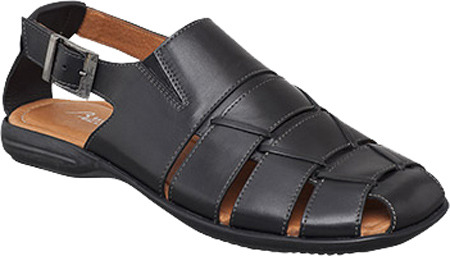 Check out my summertime flavor cookout playlist:
What songs would you include on your own 4th of July/ "Americana" playlist? Leave a comment below or tweet me @donnicakelsey.