There are few things in life as luxurious as dipping your toes in clear hot water, allowing bubbles to lap over your legs and completely relax your muscles all while taking a deep breath in and then slowly releasing it.The stress of the day just melts away to nothing. It is the stuff that dreams are made of, but you can enjoy this type of deep relaxation and lavishness every day if you own a hot tub. We're all about self-care and love offering new self-care ideas to our readers. Hot tubs have distinct relaxation benefits, but you might be surprised to learn about some of the other advantages of hot water therapy.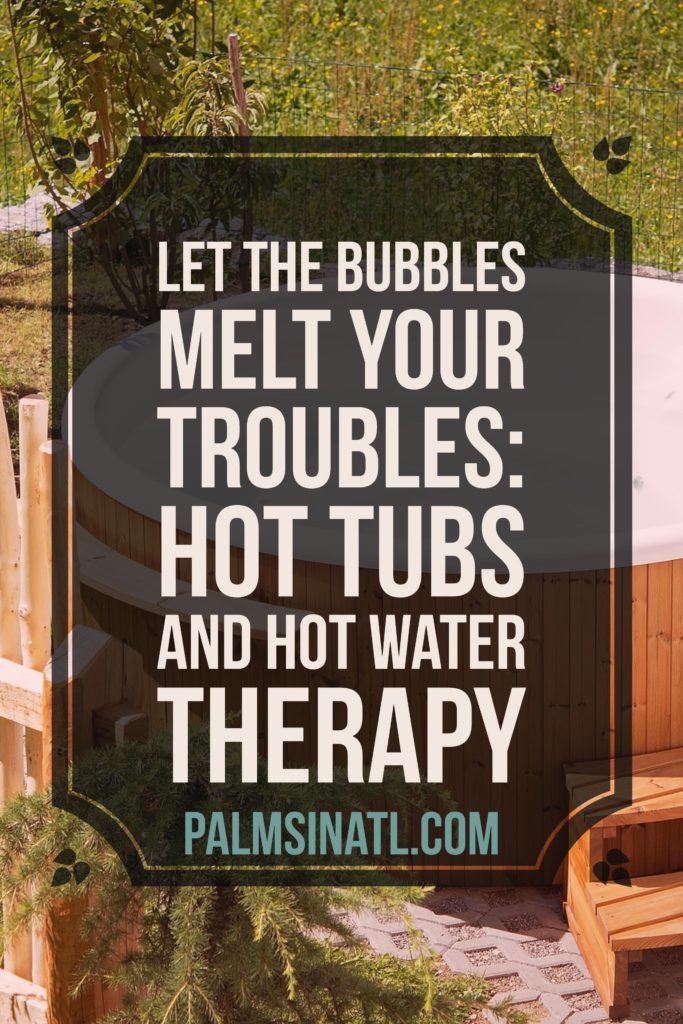 Here are nine benefits to soaking in a hot tub:
Hot Tubs and Hot Water Therapy
1)Stress Relief
Sitting still and allowing the jets and water to massage your body gently will help reduces stress and anxiety. The heat paired with the pulsating water positively affect the body and cause a release of endorphins. Endorphins are the hormones which cause a positive reaction in the body – they are known for creating a feeling of euphoria. The endorphins and the added relaxation coupled together are an ideal form of stress relief.
2) Improved Movement
For those who struggle with arthritis and chronic pain, a hot tub is a relaxing way to start feeling relief. Hot water therapy coupled with cool water therapy is proven to help reduce arthritis and chronic pain and improve joint flexibility. According to WebMD, "heat dilates the blood vessels, stimulates blood circulation, and reduces muscle spasms. In addition, heat alters the sensation of pain."
3) Catch those Zzzzs
When your mind is racing, and your muscles are sore, it can be difficult to get a good night's sleep. A hot tub is a great option because soaking in a hot tub is proven to relax the body and the heat from a hot tub can induce sleepiness. When you end your day with a dip in a hot tub, you are likely to improve your quality of sleep, which makes for better nights and then even better mornings. Just be sure you do not catch any shut eye while you are still soaking in the hot tub.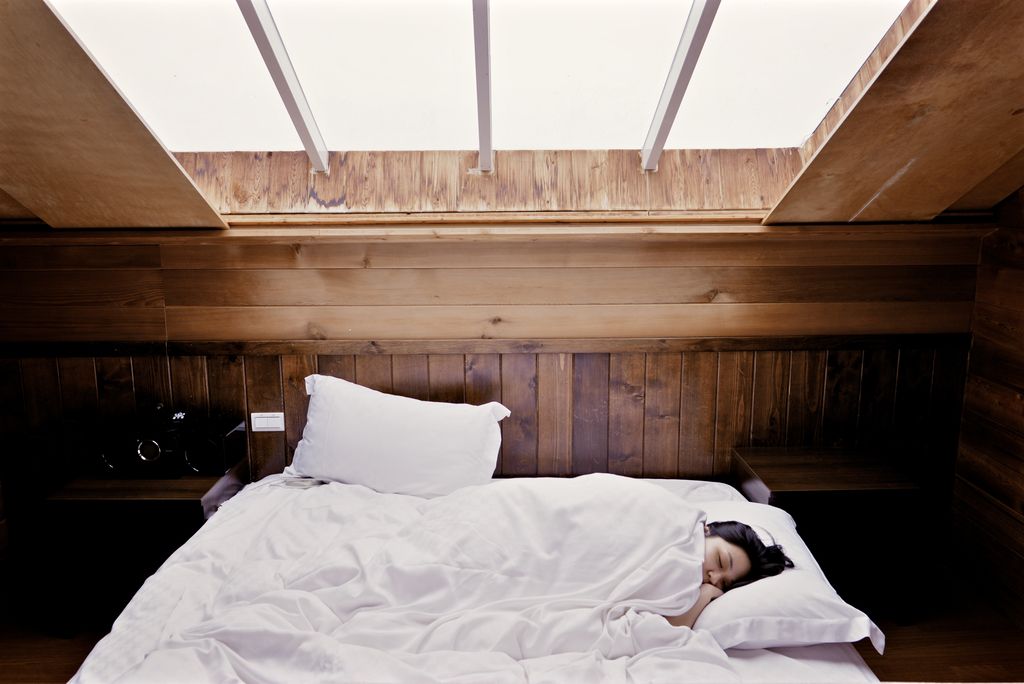 4) Lower Blood Sugar
The hot water from a hot tub can help lower blood sugar, which can be particularly useful for those battling diabetes. The water causes blood vessels to dilate, and it increases blood flow and helps with circulation. While there are many proven benefits to hot water therapy for those with high blood sugar, but be sure to consult with your doctor before using a hot tub in your diabetes management.