I'm going to tell you again. I am a book worm. Sorry, I'm not sorry. Tomorrow is National Book Lover's Day. To celebrate, I'm sharing a list of essential girl boss books. I've read the first four books listed and have heard amazing things about the other three. Everyone has their own definition of: #Girlboss. However, I think all of these girl boss books stress the importance of loving yourself, knowing your worth and achieving your dreams.
 Girl Boss Books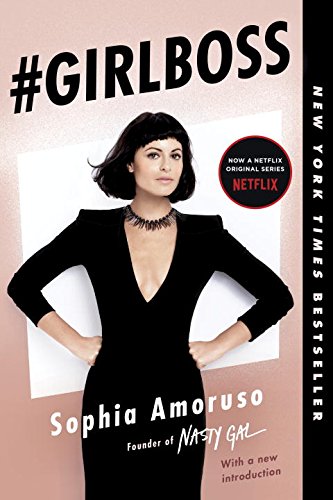 I couldn't make this list without #Girlboss. Favorite quote: "A #GIRLBOSS is someone who's in charge of her own life. She gets what she wants because she works for it. As a #GIRLBOSS, you take control and accept responsibility. You're a fighter- you know when to throw punches and when to roll with them. Sometimes you break the rules, sometimes you follow them, but always on your terms. You know where you're going, but can't do it without having some fun along the way. You take your life seriously, but you don't take yourself too seriously. You're going to take over the world, and change it in the process. You're a badass."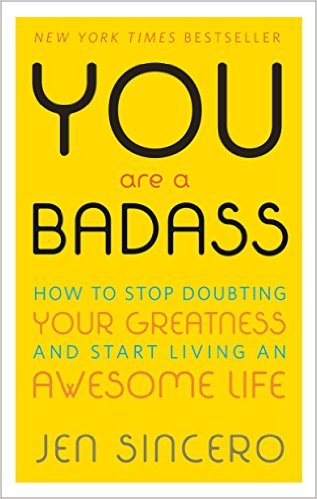 There's nothing really new in this book, but Jen shares some words of wisdom (while calling you a wuss) in order to motivate you to be the badass you truly are. This book isn't for everyone, but I quite enjoyed the way she presented the information. Favorite Quote: "Imagine what our world would be like if everyone loved themselves so much that they weren't threatened by other people's opinions or skin colors or sexual preferences or talents or education or possessions or lack of possessions or religious beliefs or customs or their general tendency to just be whoever the hell they are."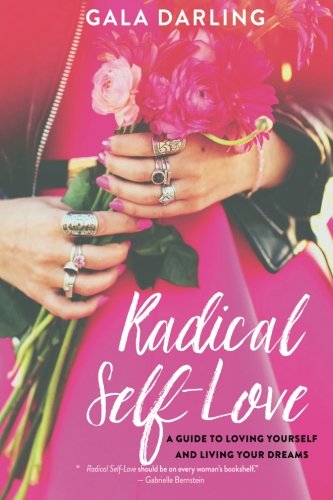 In Radical Self Love, Gala Darling stresses the importance of treating yourself with the respect you deserve and how loving yourself is the key to happiness. Favorite quote: "Feeling intimidated? Just start small. Channel your mother when you get dressed, or think like your aunt when you're doing business. Then let it swell, and make it bigger. Think Madonna's ego, Kanye's ambition."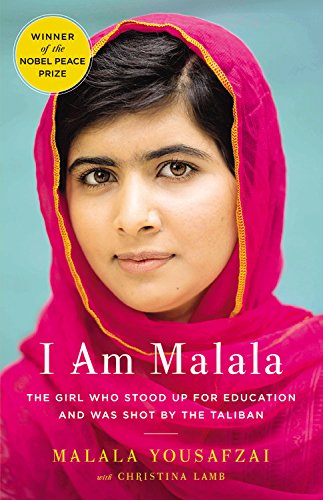 This is the memoir of the youngest Nobel Peace Prize recipient. On Tuesday, October 9, 2012, when she was fifteen, Malala was shot in the head at point-blank range while riding the bus home from school, and few expected her to survive. I didn't get far in this book before I was in tears. Favorite Quote: "Let us pick up our books and our pens,' I said. 'They are our most powerful weapons. One child, one teacher, one book and one pen can change the world."


Girl Boss Books I Want to Read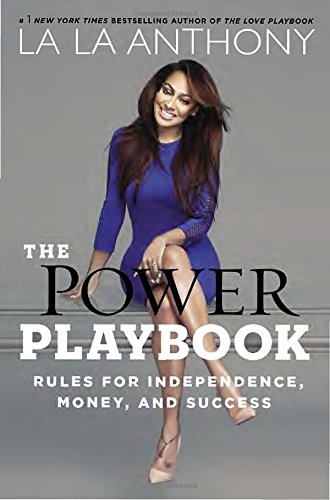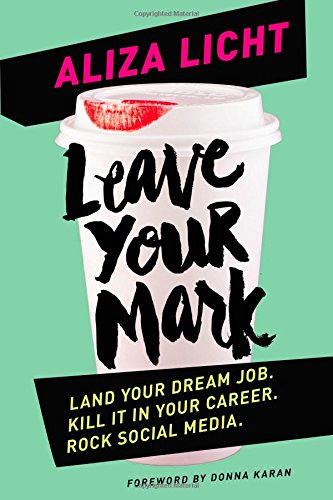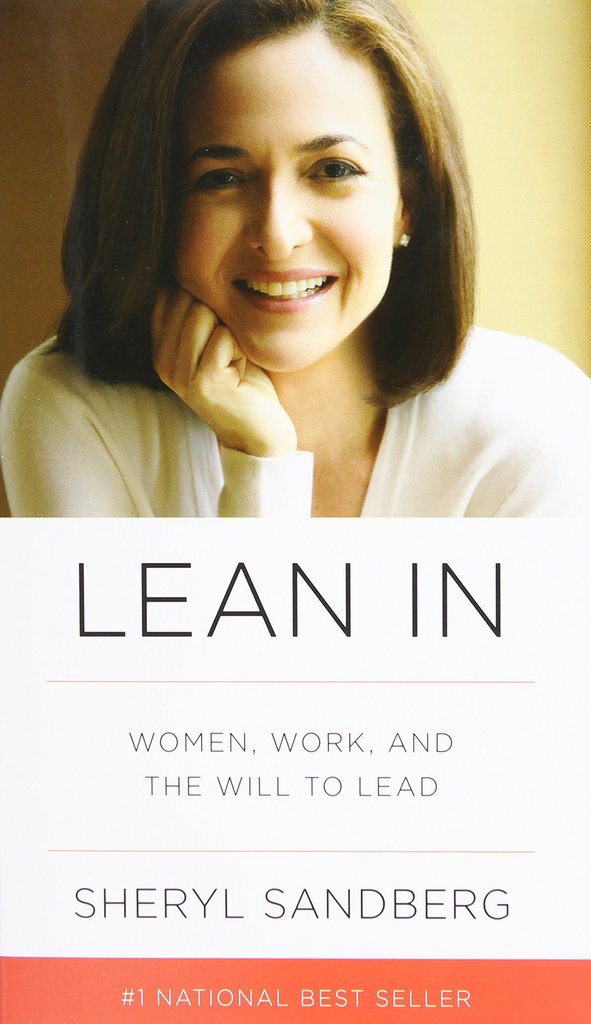 Leave the titles of your favorite girl boss books in the comments below!