Meet The Palmetto Peaches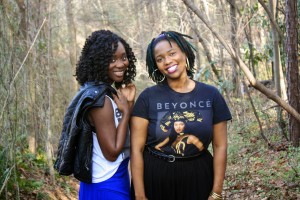 The Palmetto Peaches (n):
¹20-something Palmetto girls navigating life in the Palme and Peach States; ² Supporters of coffee, liquor, laughter and sweat pants.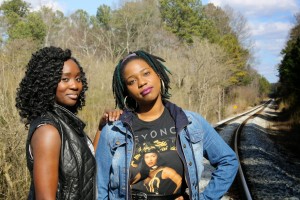 The Palmetto Peaches blog started as an outlet to express our creativity outside of our day jobs. This blog is a place to document our adventures, dreams, and yes, even our failures. The posts are our honest ramblings –with no apologies – on life in which we hope to bring positivity, laughter and inspiration to our readers.
We are 20-something girls from the Palmetto State, currently navigating life in the Big Peach aka Atlanta. Not only do we both hail from the same magnificent city, but we are also fortunate to be connected by friendship. Please excuse our sisterly banter.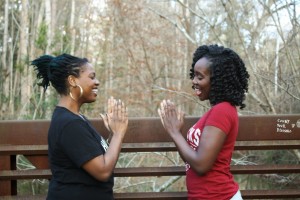 Through Palmetto Peaches we hope to build a community online and offline so feel free to say hi. You can shoot us an email, and we will get back to you as soon as possible! You can also find us on  Facebook, Twitter, Instagram and Pinterest.
Thank you for visiting. Stay for a while, and tell a friend.
Disclosure
The Palmetto Peaches accepts sponsorships in the form of product reviews, sponsored posts, giveaways, and gifted items. Any product or post that is sponsored (either monetary or other) will be noted with a disclosure. The Palmetto Peaches Blog is also a member of a variety of affiliate programs, meaning any click and/or purchases from specific affiliate links may provide us with compensation. These links may appear in blog posts, social media, or direct communication. Regardless of monetary benefit or not, all opinions are honest and our own. If you have any concerns, feel free to email us.