Let me start by saying this post has nothing to do with actually riding in cars with boys. However, Riding in Cars with Boys is one of my favorite movies. If I had to remake the film based on my life, it would revolve around my nephews.
When I moved back to Charleston in 2011, I always said I was going to blog about my life with da boyz. At the time, I had 5 nephews waiting on me to move back home after graduation. So, take a minute to imagine what it was like transitioning from the house I lived in during college, also known as 710. 710 was like Party Down South on some days, and like Survivor on others–living with my nephews is like Home Alone, even when their parents are home. HAHA!
Within the 2 weeks I've been "vacationing" in Charleston this summer, my nephews have already given me lots of laughs and headaches. Here are my favorites…so far.
I ran out of shaving cream and they gave me this to use instead…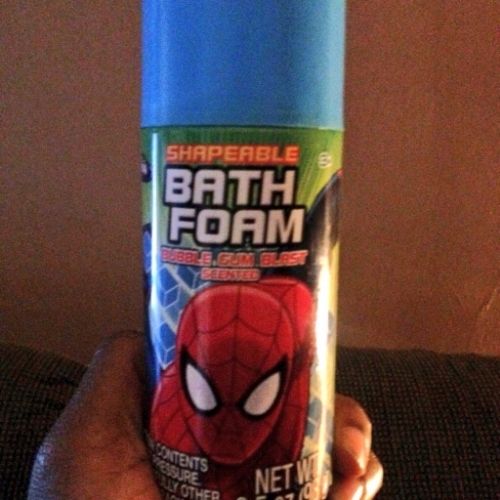 (My legs are still recovering.)
The 8-year-old wrote, "Help me. Stranger Danger" on the cooler in the grocery store because he couldn't get the frozen pie he wanted.

My face went crazy, and I had to share acne face wash with the 12-year-old.

The 4-year-old asked me if wine was for babies. This is the same 4-year-old who picked up a mini bottle of wine in the corner store and asked, "Auntie, you want this?"

(I really did want it. I said "no" because the cashier was judging me with her eyes.)
They work my last nerves, but most of my funny stories come from their craziness. Are their little ones in your life who say or do the "darndest" things? I loooove hearing about them! Comment below or tweet me @TheAceAlexa so we can laugh together! 🙂