Originally, this post was supposed to be about a beloved time of the year, homecoming– a celebration that brings college and high school alumni and fans together for big games, royal courts and old friends. However, it was hard to think of tailgating recipes or a garnet and black outfit with the South Carolina Flood aftermath lingering in my head.
I didn't realize it at first, but Columbia, South Carolina is my home. Although the "Famously Hot" city helped me appreciate Charleston, it snagged a little piece of my heart as well. So imagine the emotions of realizing what I thought would be a few, harmless inches of rain, turning out to be a record-breaking flood: mandatory evacuations, billions of dollars in damage, hundreds of residents losing their property/homes and 15 people (in S.C.) losing their lives.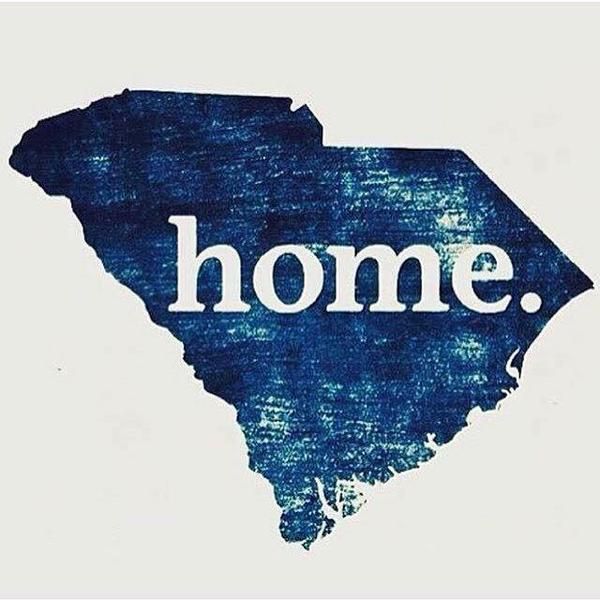 I do have my "Aw, snap I can't believe I'm from here" moments, but it's still home. A lot of that unconditional love is because of the relationships I made and built during college. Although I spent 3 semesters, made 2 BFFs and created awkward memories at Columbia College; the real fun began at the University of South Carolina. Between our little house in Rosewood (aka 710), my co-workers/framily at Longhorn Steakhouse and sweating (regardless of the season) while walking up a hill–my life as a Gamecock were the best years of my life.
When I heard the names of the collapsed roads and the local businesses ruined by the rainfall, my mind was full of "Man, remember the time when we…?" So instead of sharing epic stories of homecoming pasts, I wanted to take a minute to say how proud I am of my home-state and the city of Columbia for sticking together during this tragedy. The First Responders, Good Samaritans and Governor Haley are the real MVPs. On top of that, my social media timelines were full of friends/family sharing relief efforts and volunteering their services and offering their homes, and it was beautiful.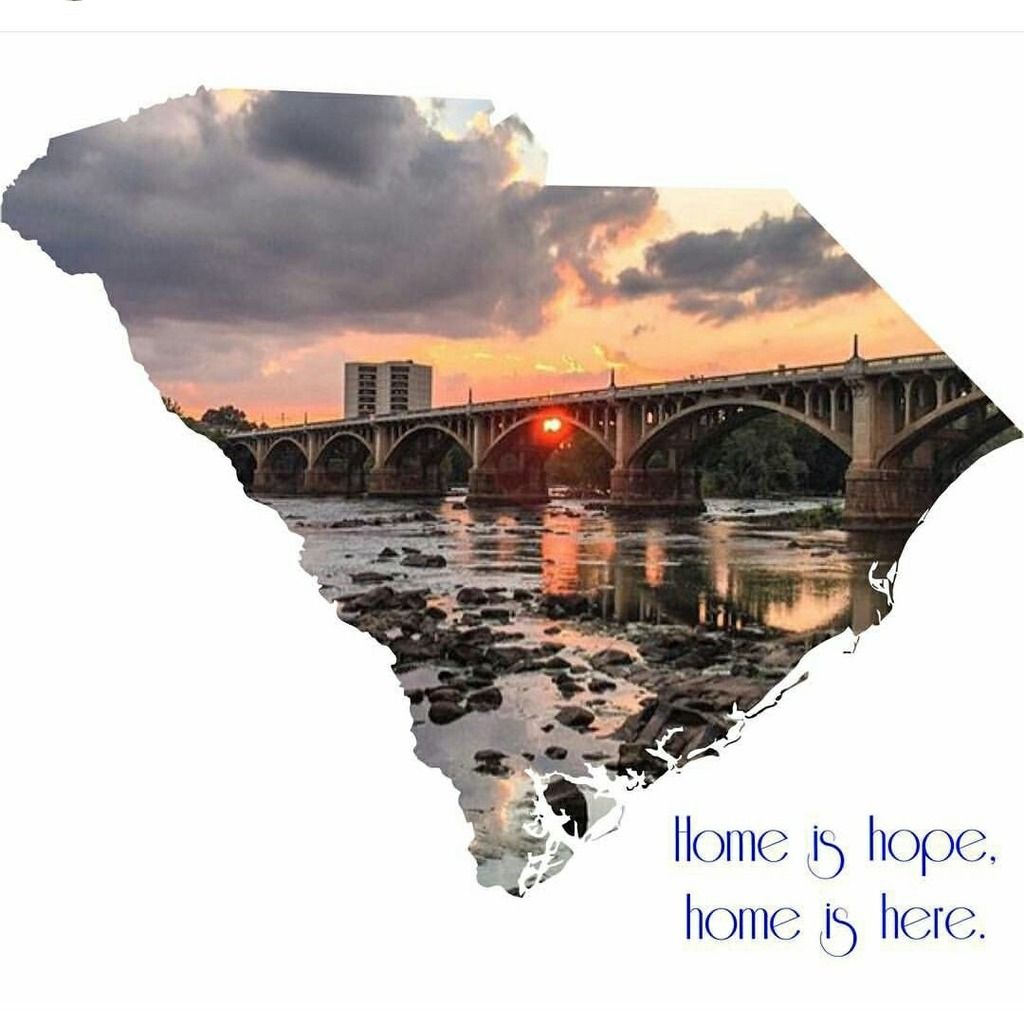 If you would like to donate visit scemd.org for a full list of ways to do so, or call 1-888-585-9643. If you or your loved ones were affected by the S.C. Flood, please contact FEMA at 1-800-621-FEMA. Continue to send your love and light to the Palmetto State!