Holiday baking is my thing. I absolutely love it. From measuring all the flour to the enticing smells of the holiday treats in the oven. I also love making little kits for others to make their own holiday treats. Check out some mixes I made as gifts last year:

So today I thought I'd share some tasty recipes of holiday treats I plan on making in the coming weeks. All of the pictures below link to the blog where I found them and additional recipes can be found on our Pinterest board.
Holiday Treats – Recipe Roundup
Red Velvet Sugar Cookies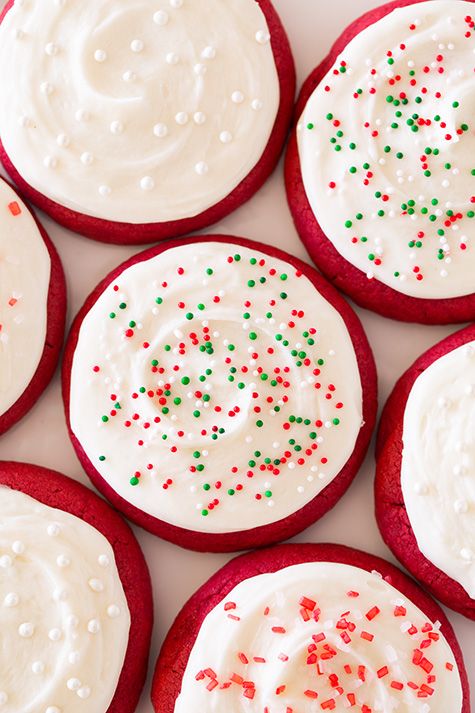 I love red velvet anything and sugar cookies are a given during the holidays. So put these two together and you have a fantastic cookie to share and enjoy.
Marble Sugar Cookies
Red velvet not your thing (gasp!), that's OK. Here's a classic sugar cookie with a twist. How cute would these be in a gift basket?
Homemade Chocolate Rum Cake Recipe
I don't know what's a staple at your family holiday meal, but my family loves a good rum cake. I've seen versions using pound cake (you can find one on our Pinterest board), but I personally love chocolate rum cake.
Naughty & Nice Mint Mousse Brownies
The description on the blog says: Moist and fudgy dark chocolate brownies, topped with a minty, fluffy cloud of mousse and studded with cookie crumbles (naughty) & candy canes (nice)! How could you not want to make these?! I'm tempted to try to bite my computer screen right now.
Brown Sugar Pecan Cookies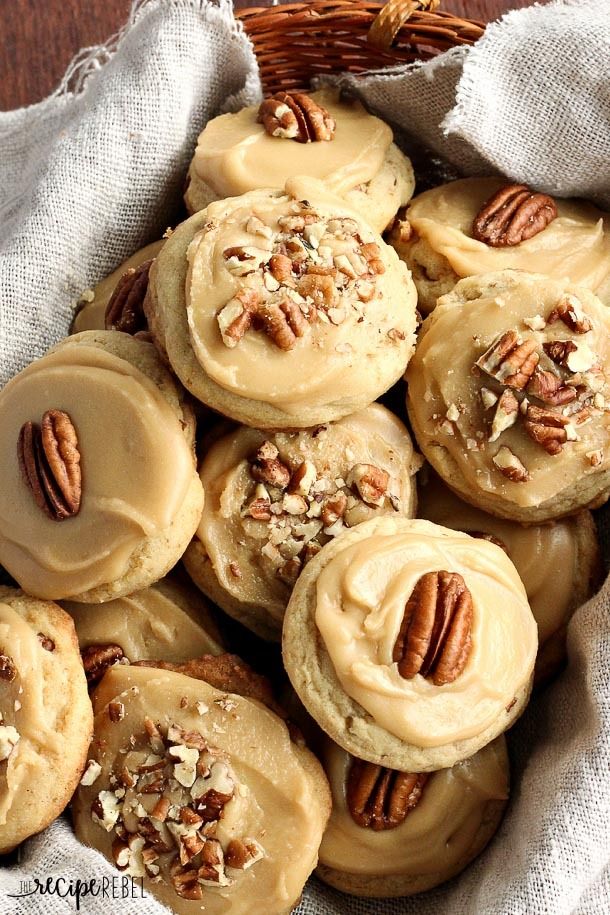 You may say pee-KAHN, but I'm Southern and it's PEE-can to me. Either way these look so good!

Molasses Spice Cookies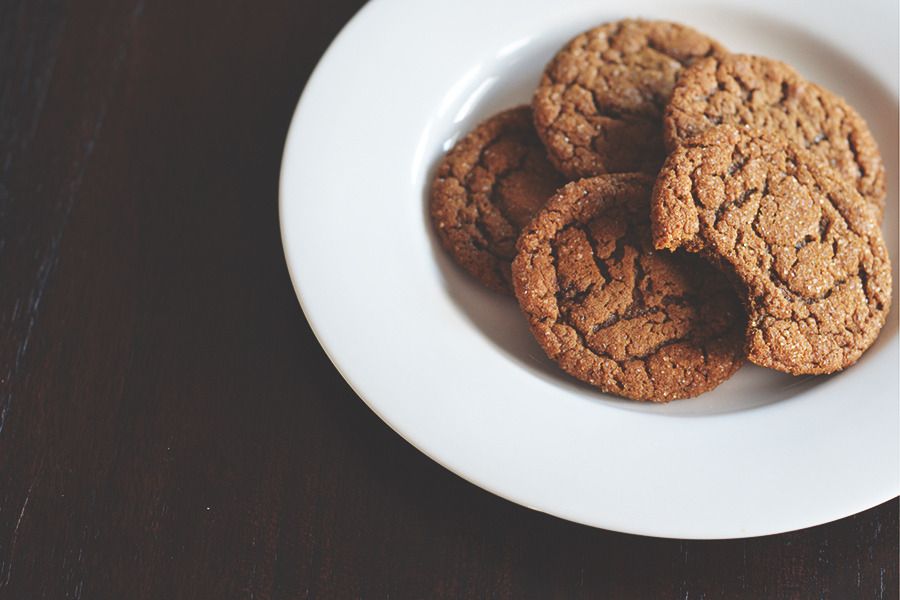 This one is simple and I have all the ingredients already so it looks like I'll be making these cookies this weekend.
What are some of your favorite holiday treats? Feel free to leave a link to your favorite recipe in the comments below.