For this edition of Friday Favorites we're announcing our winners for some of the things that have caught our eye/kept us entertained at the beginning of this new year.
Fave Golden Globe Winner: The Award Goes to…
Ace: Although Taraji P. Henson's #YouGonWait line stole my heart, I was so happy to see Gael García Bernal (Mozart in the Jungle) win Best Performance by an Actor in a Television Series- Musical or Comedy. His character makes me laugh out loud EVERY episode. Mozart in the Jungle is one of my new favs, because I get to dabble in the arts, and be a little dysfunctional at the same time.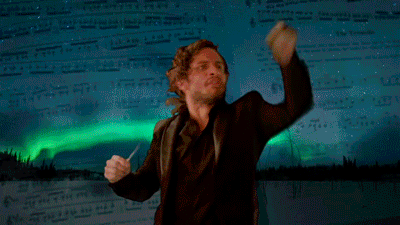 Donni: Well he didn't win and this really has nothing to do with the movie Concussion, but Will and Jada's PDA on the red carpet was everything to me. Real definition of #relationshipgoals.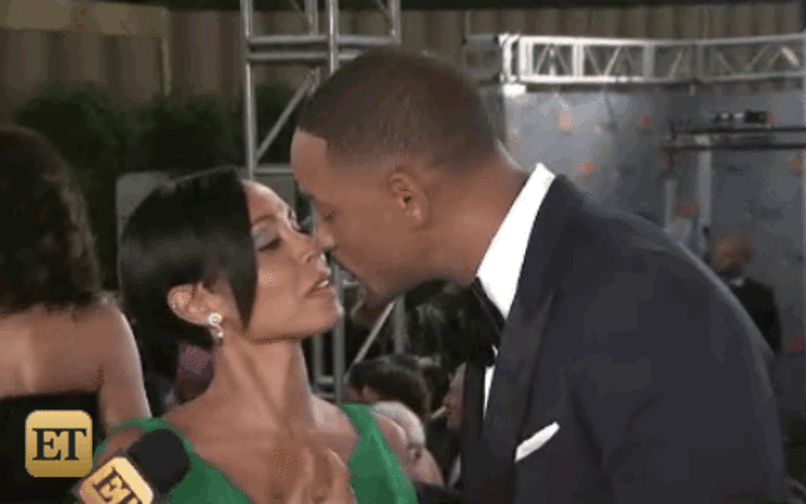 Fave Oscar Nominee: The Award Goes to…
Donni: I'll get to my favorite Oscar nominee in just a moment, but first I wanted to mention the minority-free Oscar nominee list. Last year the hashtag  #OscarsSoWhite was used to protest the lack of diversity of the nominees. And for the second year in a row, Oscar voters put forth an all-white field of acting nominees.  Here are some of the snubs, many who were nominated for Golden Globes, BAFTA or Spirit Awards: Will Smith in Concussion, Michael B. Jordan in Creed, Idris Elba in Beasts of No Nation and Samuel L. Jackson (whom I can't stand) in The Hateful Eight, Benicio Del Toro in Sicario, and Kitana Kiki Rodriguez and Mya Taylor, the transgender actresses for Tangerine. I took a peek at the comments section of a few articles that covered this yesterday — big mistake!!! I kept reading that there are BET Awards so everyone should stop complaining (uh no, not the point).  Or that there shouldn't be token black or Latino actors nominated just to make everyone happy. The point is regardless of color these actors had Oscar-worthy performances.  Now on to who I'm really excited for: LEOOOOO!!
Leonardo DiCaprio has earned his fifth Academy Award nomination for his performance in The Revenant. Break out your lucky shot glass, socks and underwear because I'm really hoping 5th time is the charm for Leo. As much as I love the memes that are created when he loses, I really do think he deserves to win. He has to take down Bryan Cranston, Matt Damon, Michael Fassbender and Eddie Redmayne to grab that award, but damnit I'm rooting for him.
Ace: I hope Leo finally gets an Oscar this year. That is all.

Fave Goal Achieving tool – The award goes to…
Ace: So far, my favorite goal achieving tool is my new Daily Bloom planner! I'm taking baby steps with getting back into a routine (one of my 2016 goals). So before investing in a more advanced planner, I chose this one. I love it so far, because it reminds me of the agendas I used in high school. (Except I didn't use fingernail polish to remove the screen off to be able to add pictures of my friends.)
Donni: Like a true planner girl, I was going to say my Erin Condren Life Planner, but The Life-Changing Magic of Tidying Up: The Japanese Art of Decluttering and Organizing has really helped me declutter my life. I'm not finished going through all of my stuff, but I've already cleared out 2 dresser drawers full of clothing and made my closet actually look like a closet and not a storage space on Storage Wars.

Favorite 2016 Inspiration: The Award goes to…
Donni:I'm taking a page out of Kid President's book and am making 2016 my year of awesome. In the words of Kid President, I'm going to be like cheese (or bacon) and make everything I touch better.

Ace:  Solange Knowles and Amandla Stenberg sprinkling #BlackGirlMagic like confetti in Teen Vogue.
"There's a secret language shared among black girls who are destined to climb mountains and cross rivers in a world that tells us to belong to the valleys that surround us. You learn it very young, and although it has no words, you hear it clearly. You sense it when you walk into rooms with your hair in full bloom, each coil glorious, your sway swift and your stance proud. You feel it like a rhythm you can't shake if you even dared to quiet the sounds around you." –Solange Knowles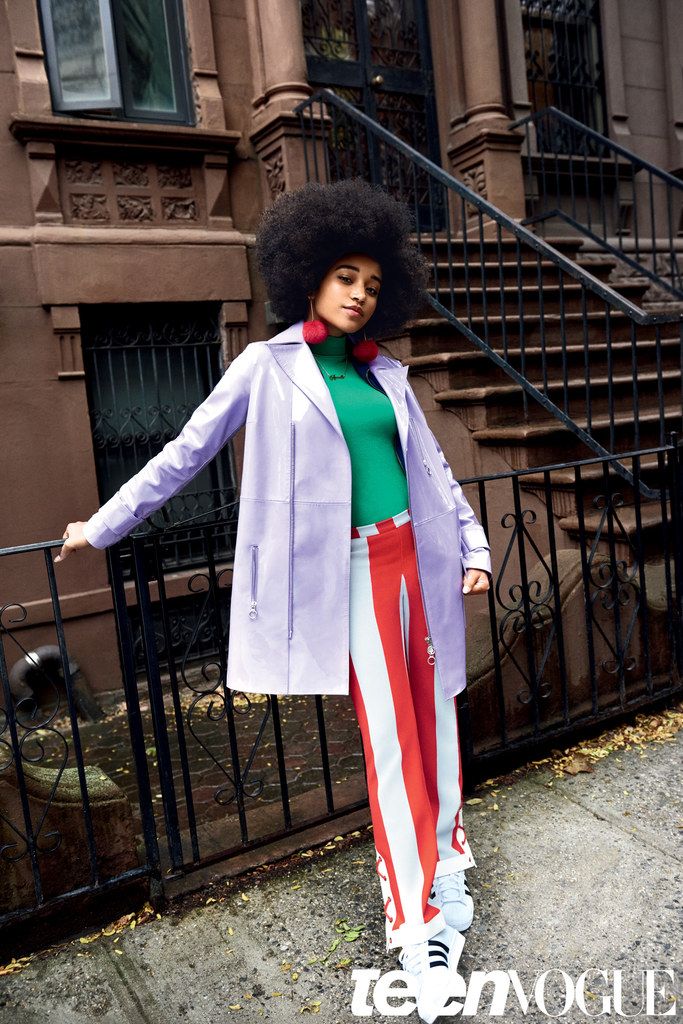 Let us know who/what you would give the award to in each category in the comments below!
and