It's weird for me to hear other women say, "I don't trust other girls," or even worse, "I don't hang out with females." *gag* Of course, we have our issues, just like men, but you can't deny how great it feels to be appreciated and uplifted by another woman–the same person society tries to put you against. Who's prettier? Who's smarter? Who cares?!


Back in my extroverted prime (any age before 20), I obsessed over my friends: constantly planning get togethers, telling stories about them to my family, taking pictures for any/every occasion and even…dare I say it?…talking for hours on the phone every night. Although my obsession has simmered down, I don't know where I'd be without the women in my life.
Trust me, you need a tribe…
To inspire you. Whether it's to start your own business, or to never get that haircut again, your girlfriends are more powerful than Motivation Monday Facebook statuses.
To put you in your place. Someone has to take your phone away when the texts to bae get a little stalkerish. This is probably the same person who encouraged you to send the texts in the first place, but whatevs.
To love you. They say friends are the family we get to choose, and family are the friends we never lose. (I'm not really sure if "they" say that last part, but it rhymes and it made me laugh.) Having your sister in your corner empowers you, and big things happen when women are empowered.
Now when I say "sisterhood", I'm not just talking about the girl who shares your DNA. I'm talking about the bond between you and another woman, or group of women, regardless of how you're connected.
7 #SquadGoals From My Childhood
#SquadGoals is more than an excuse to show off a cute picture of you and your best friends on Instagram.
I watched a lot of television as a kid. First of all, I hated being outside. Second of all, I had (still have) a huge imagination. I loved watching people on shows/movies who lived different lives than I did, and daydreaming about what things would be like if I were them. TV friends were no exception. (I was a dramatic kid, okay?) The slumber parties, the nicknames and secret languages–I loved watching on-screen sisterhoods develop.
I've had friendships come and go, but these characters will be in my life forever! ? Just a heads up, if you're under the age of 18, you may not have any idea who some of these people are.
Tia & Tamera (Sister, Sister)
The friend you were born to love.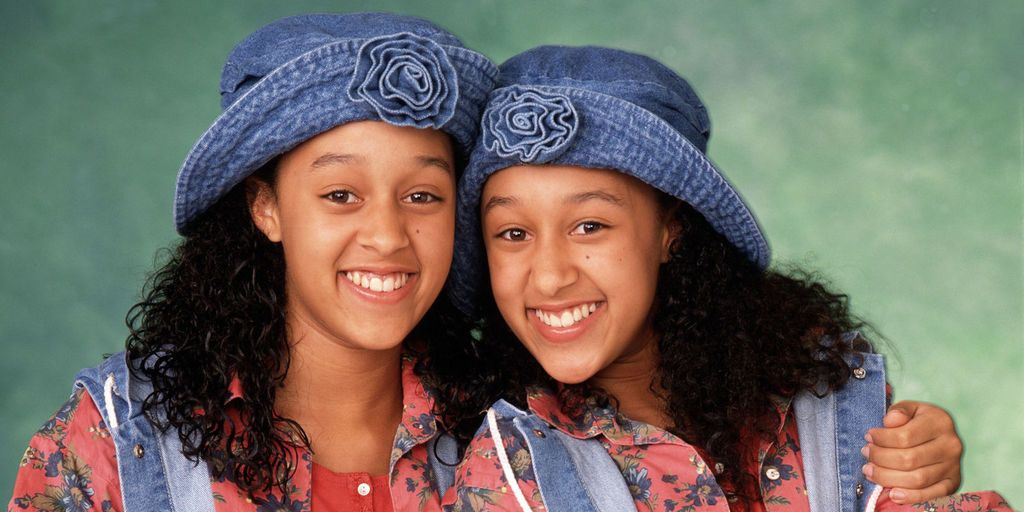 Khadijah & Synclaire (Living Single)
The friend who is actually the family member God blessed you with to do your mother a favor. Also known as, sister-cousins!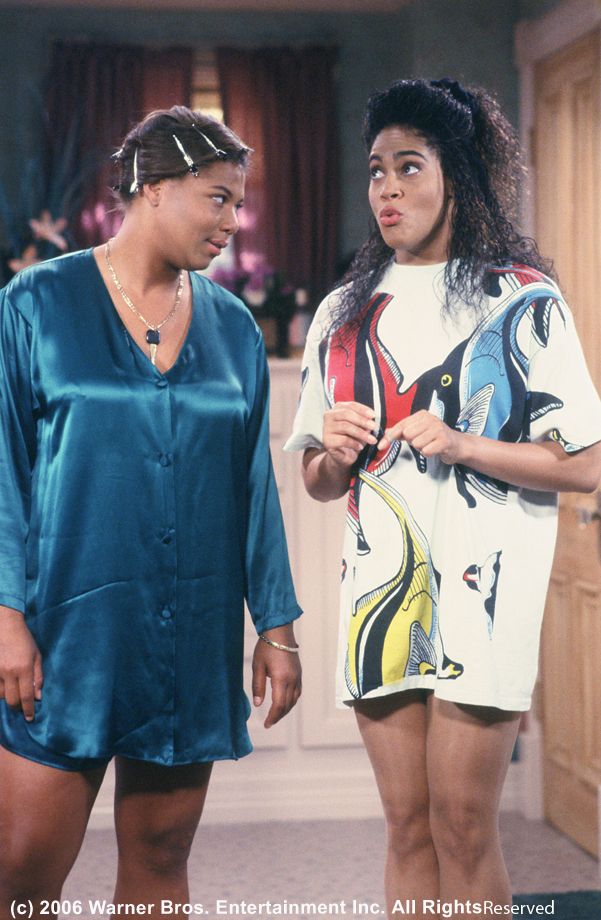 Spinelli & Gretchen (Recess)
The friend who fights your battles (even when you don't ask her to).

KIm, Whitley & Freddie (A Different World)
The friend who is your complete opposite.

D.J. & Kimmy (Full House)
The friend who spends almost as much time with your family as you do.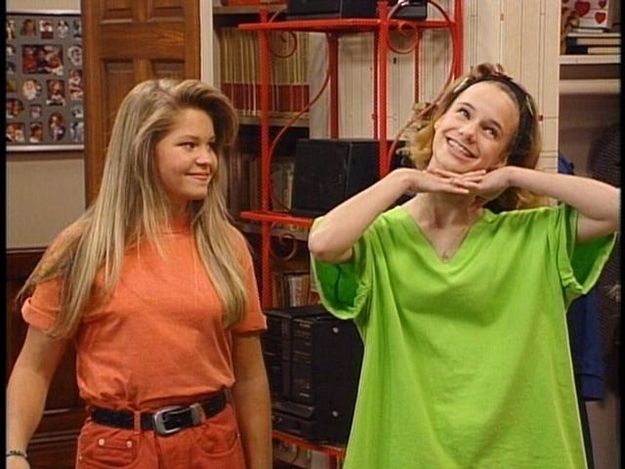 Penny & Dijonay (The Proud Family)
The friend you have to give a disclaimer about before being introduced to your other friends.

Last, but not least…
Oprah and Gayle (TV screens everywhere)
The friend you'd be lost without.
I'm going to show y'all this video one more time, so we can cry together.
Getting through this thing called life alone is a serious struggle, but luckily, I've been or had all of these friends. (Note: I think Oprah + Gayle's friendship is an advanced, unique level of friendship. I'm still growing, but I'll get there someday.)
What about you? Which TV besties were your #SquadGoals growing up? Comment below or tweet me @PalmsInATL!