Women's History Month is coming to an end, so I'm sending this glorious month off by showing love to my favorite women-related moments of the week. Women are naturally a big deal, but a celebration of sisterhood is good for the soul.
Favorite quote
"It's not whether or not we feel afraid that matters, but what we do because –or even in spite of–it. What matters is if we can still choose our hearts even when our minds give us every reason not to. There is a lot at stake; there is so much on the horizon, and at times it can be blinding. But, you and I…we are here in this moment for a reason." – Kate Rose, on the magical beginnings of the recent New Moon in Aries.
Favorite Women Empowerment Moment
March 27th, 2017 marked the first ever #MuslimWomensDay. With all the political chaos going on today, it gave me all the feels to see Muslim women celebrated.

Favorite Author:
I'm currently reading Purple Hibiscus by Chimamanda Ngozi Adichie. Next on my list from Adichie are Americanah and We Should All Be Feminists.
Favorite Girl Gang
University of South Carolina Women's Basketball team for making it to the #FinalFour. They'll be joining our Men's Basketball team, making USC the only school in the country to have both teams in the Final Four!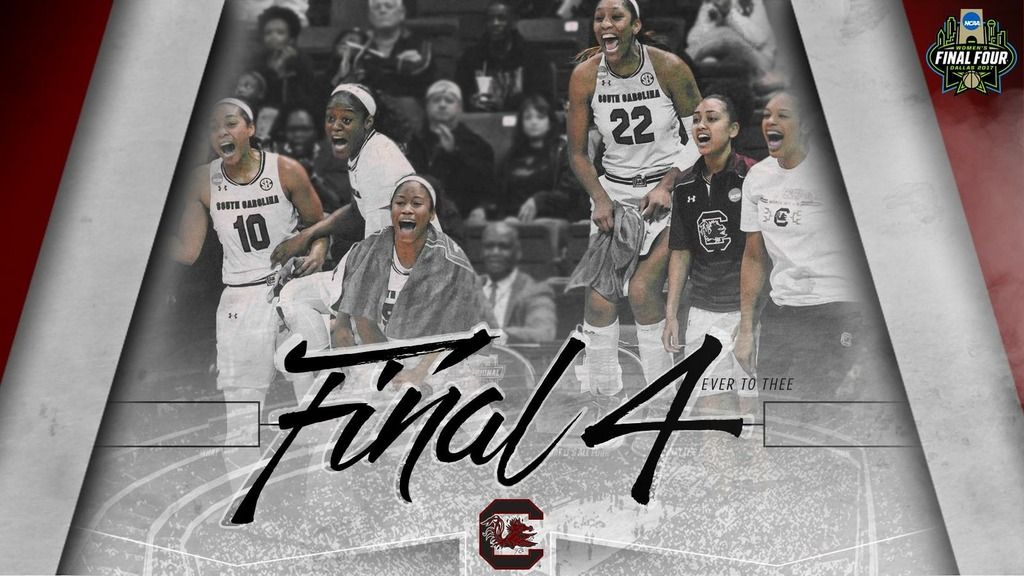 photo: South Carolina Women's Basketball
What women inspired you this week?